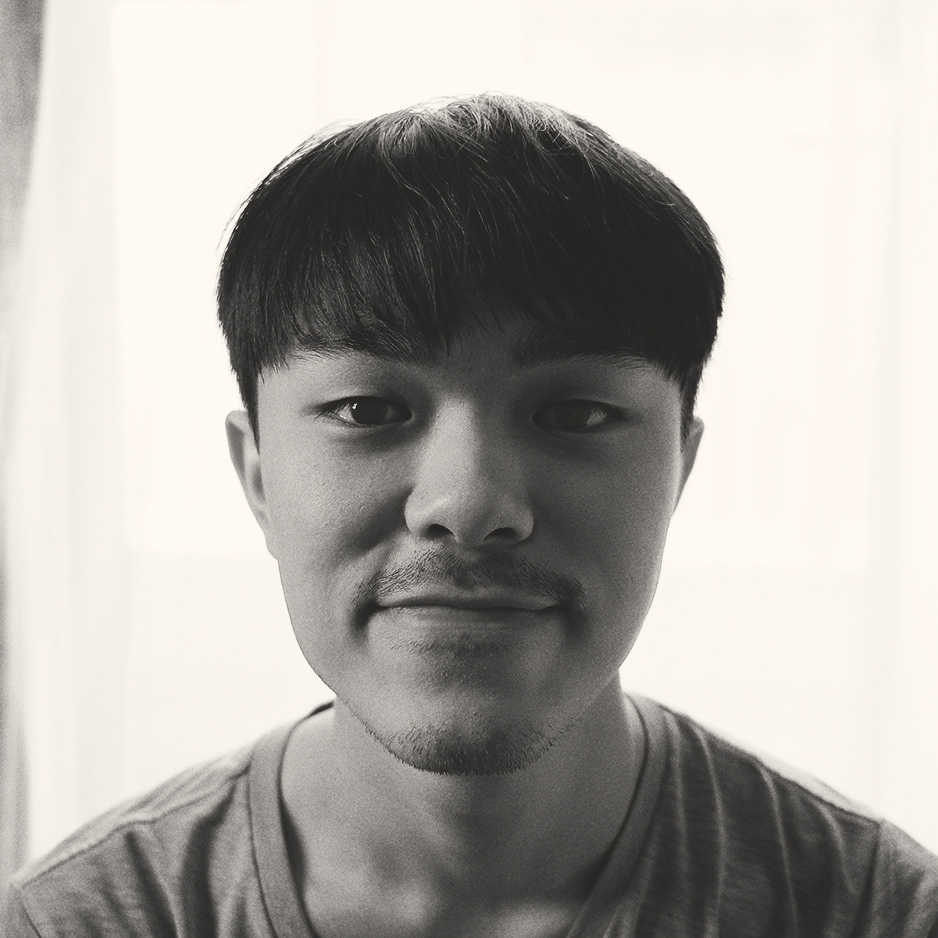 Hi! My name is Lucas, and I'm a interdisciplinary artist and designer based in Tokyo.  I'm particularly interested in typography, logos/marks, and UI/UX.
I am also an enthusiast filmmaker, photographer, and that guy who can play a thing or two on the guitar if called upon (other than Wonderwall).
I was born in São Paulo, Brazil, as the third generation of Japanese immigrants. I speak Portuguese and English fluently; still working on my Japanese!