Revenge of the Cute – Character Design
These designs were born out of a challenge to create "cute" characters that incorporate three disparate, contemporary "phenomena." Those were namely genetic engineering, automation, and nostalgia. The result was a team of crazy scientists bent on overturning the animal kingdom.
Initial research into popular Japanese mascots: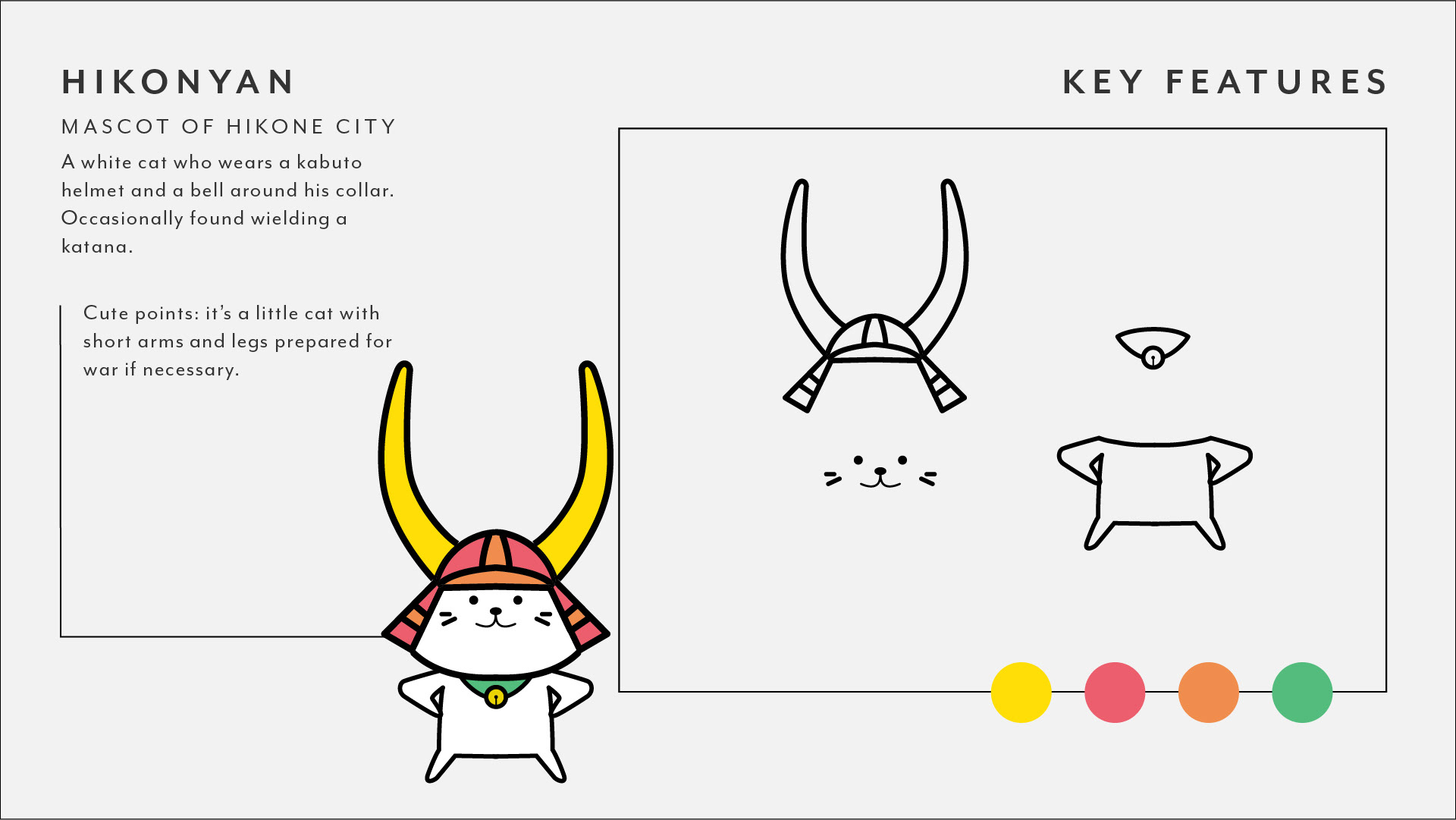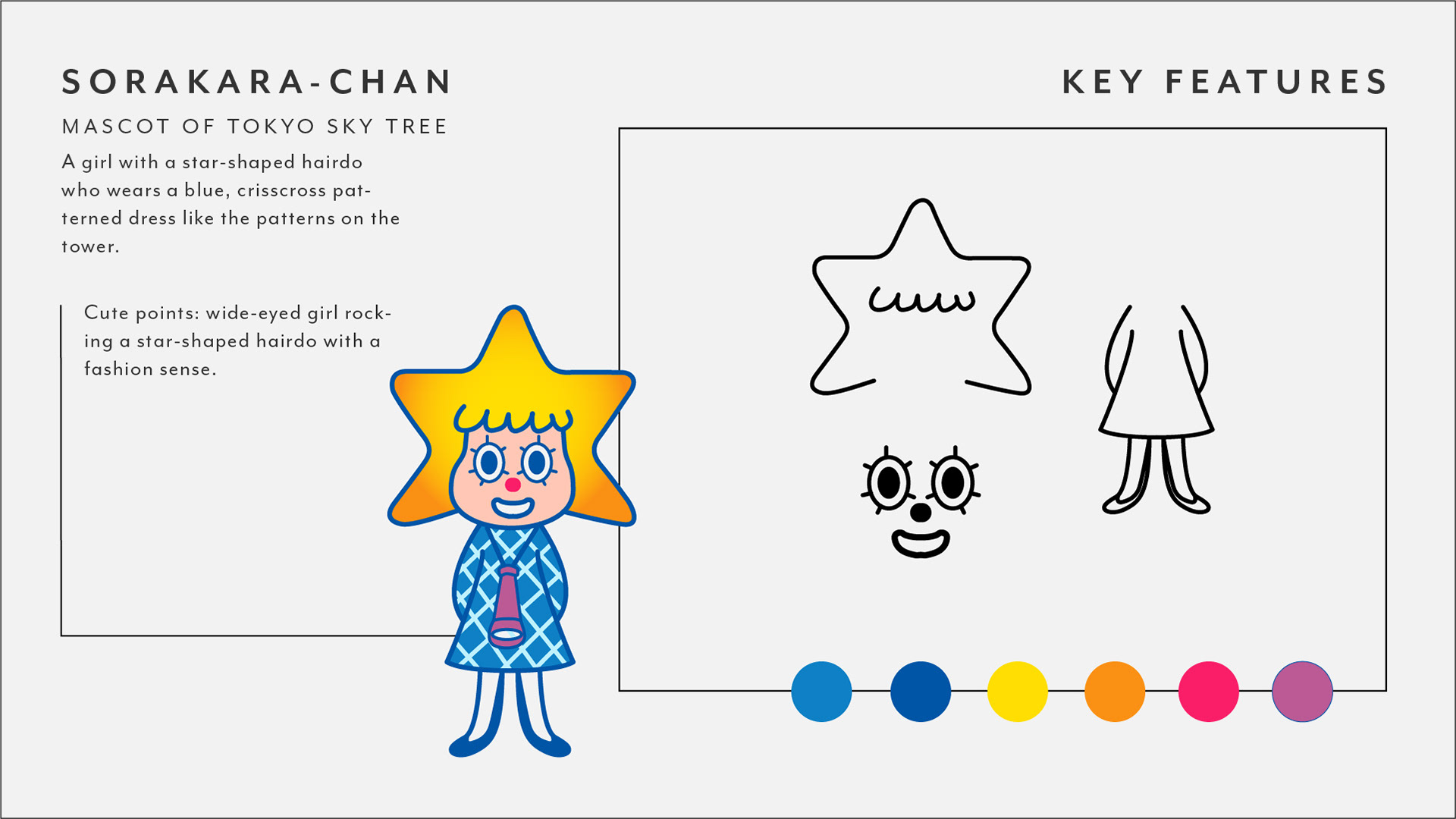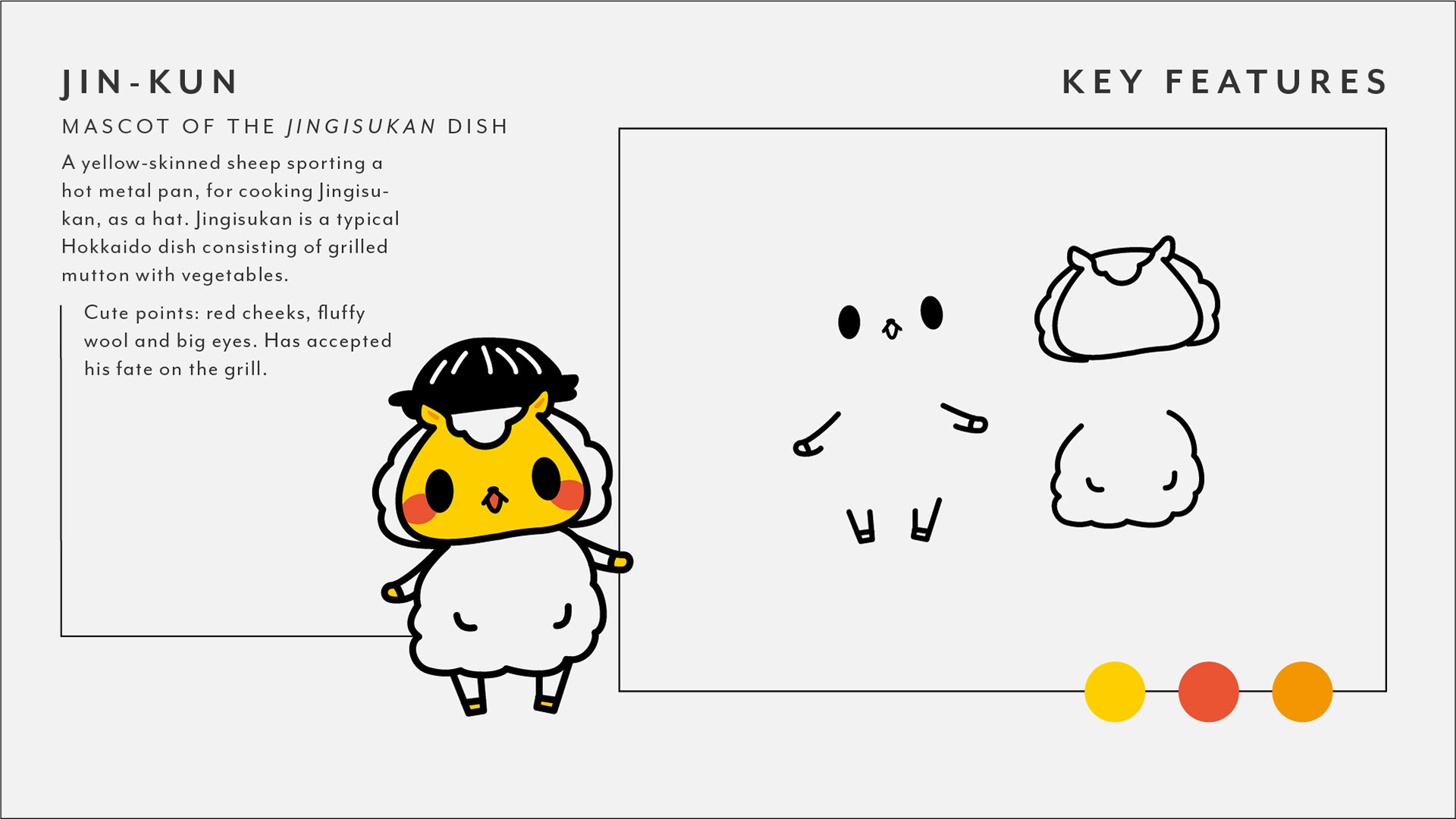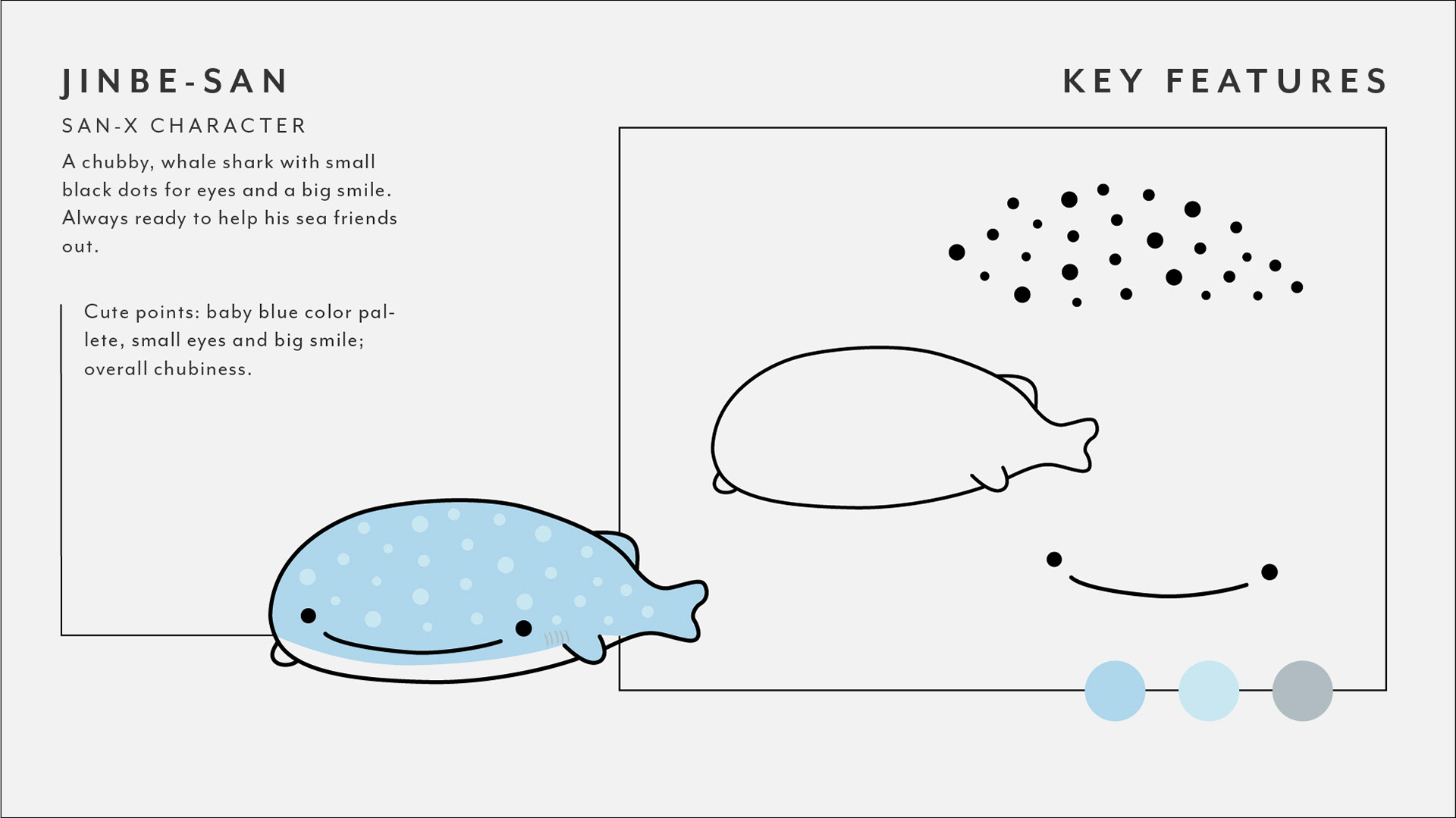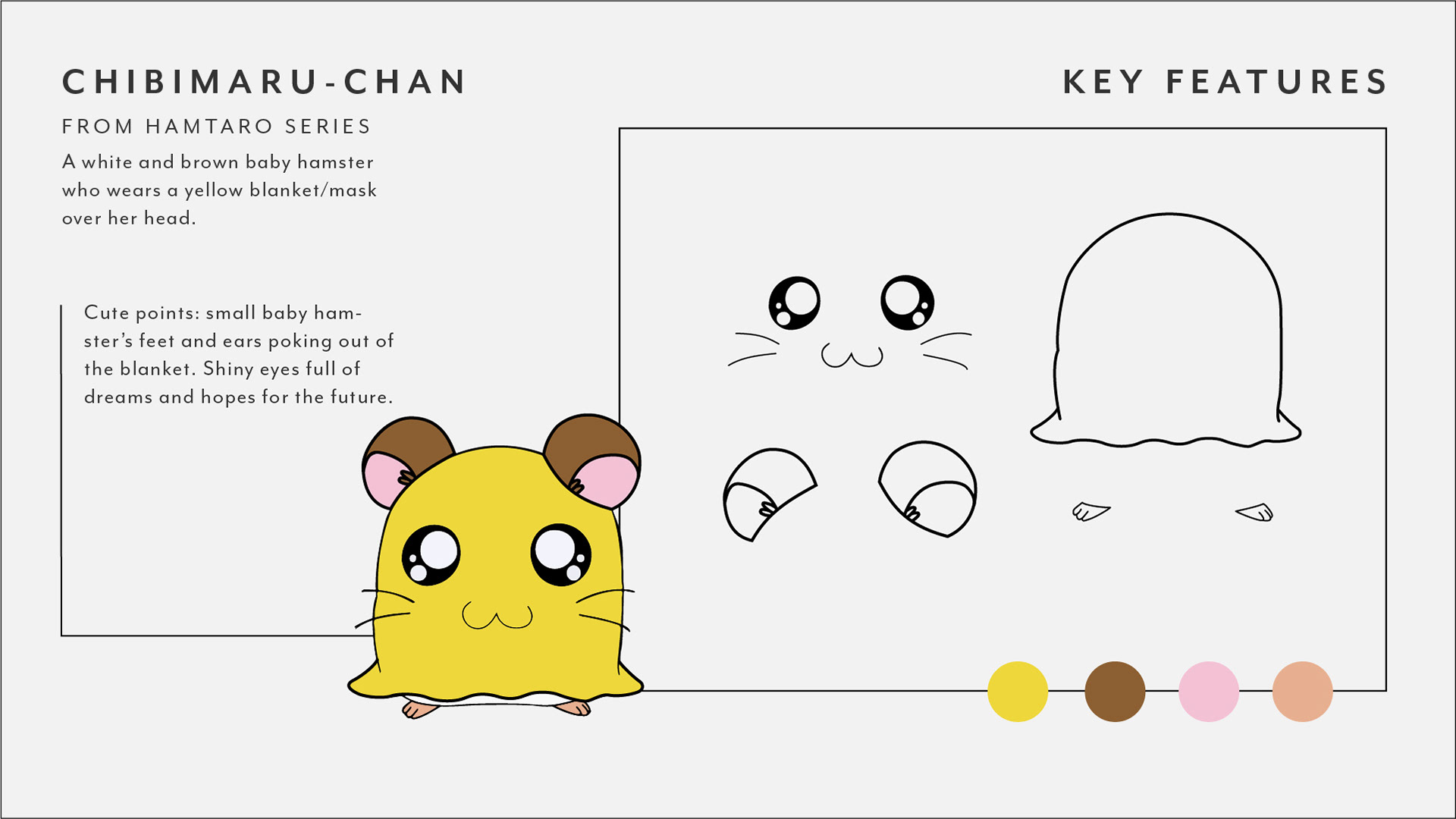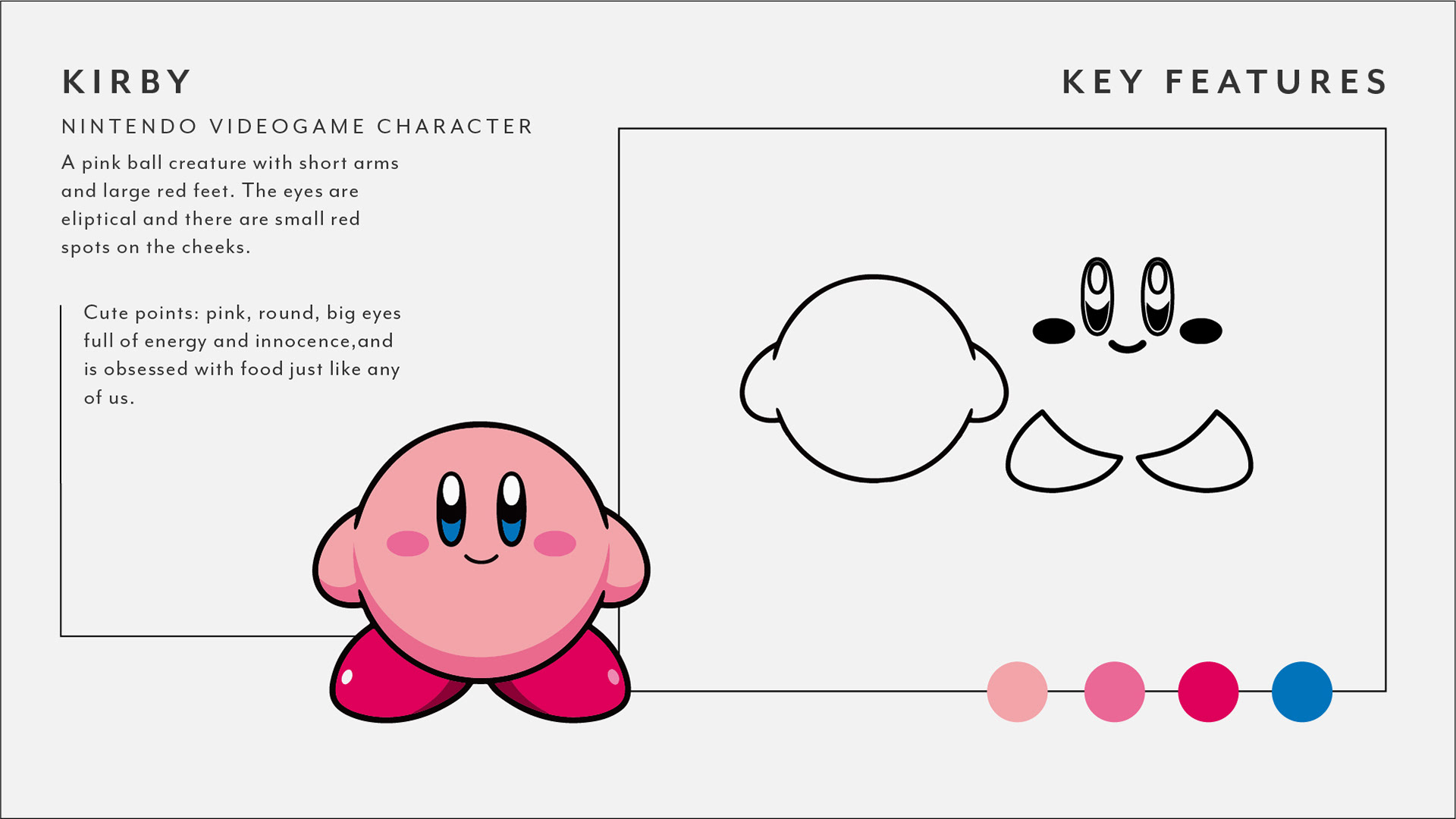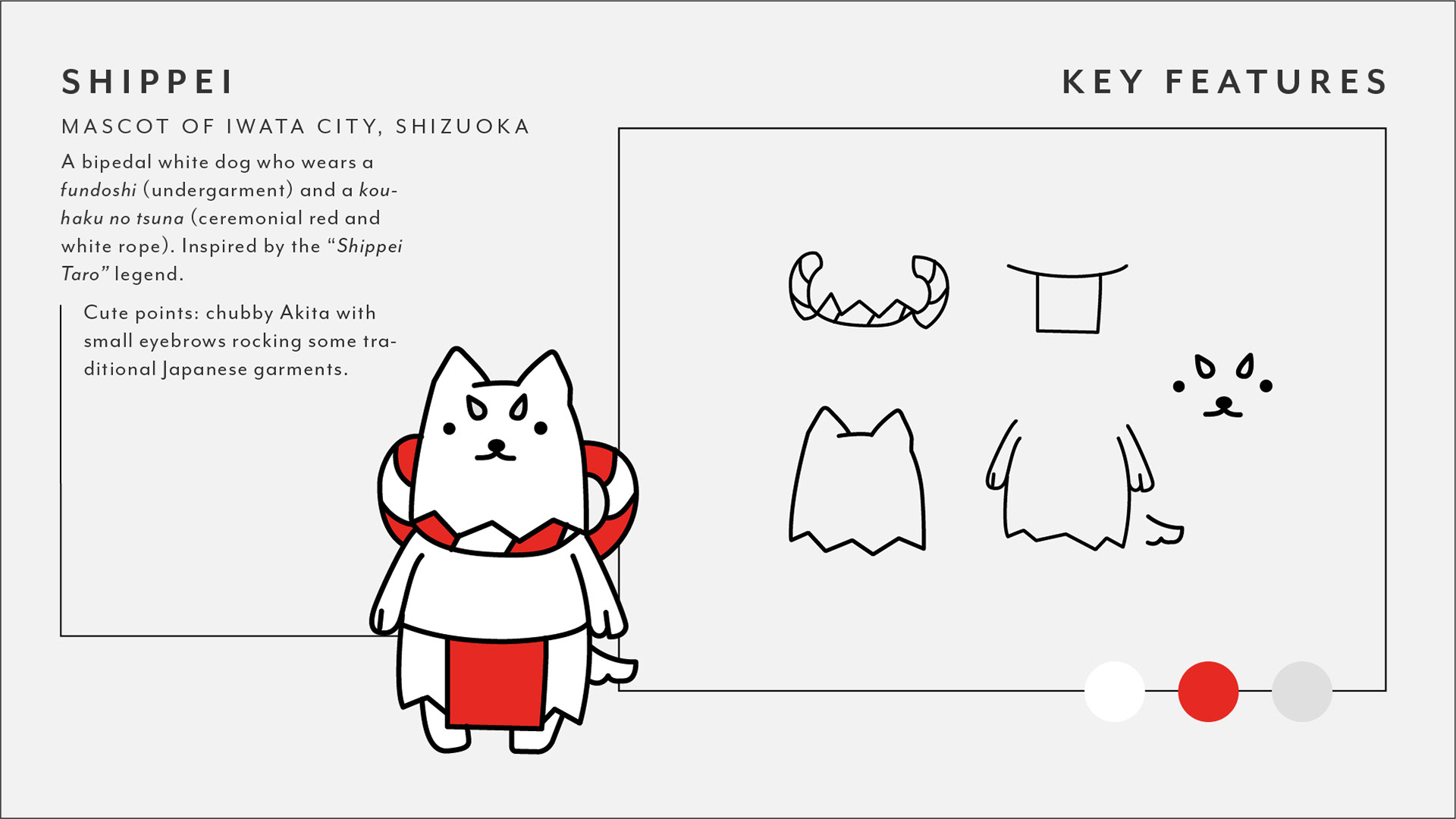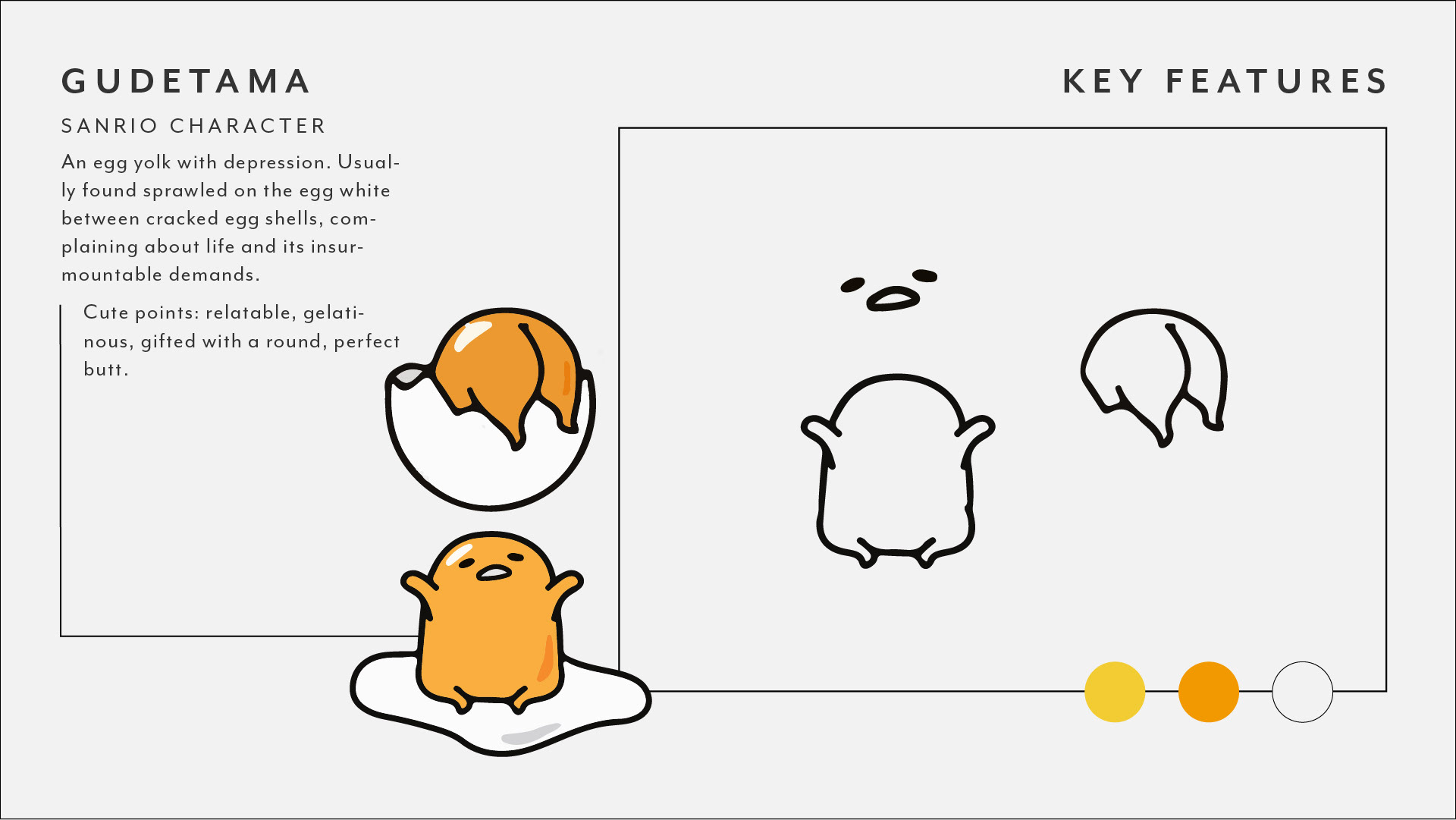 Dr. Prinz once believed he was a frog prince from his mother's stories.
Turns out he isn't. Who would a kiss a Blue Poison Dart Frog anyway?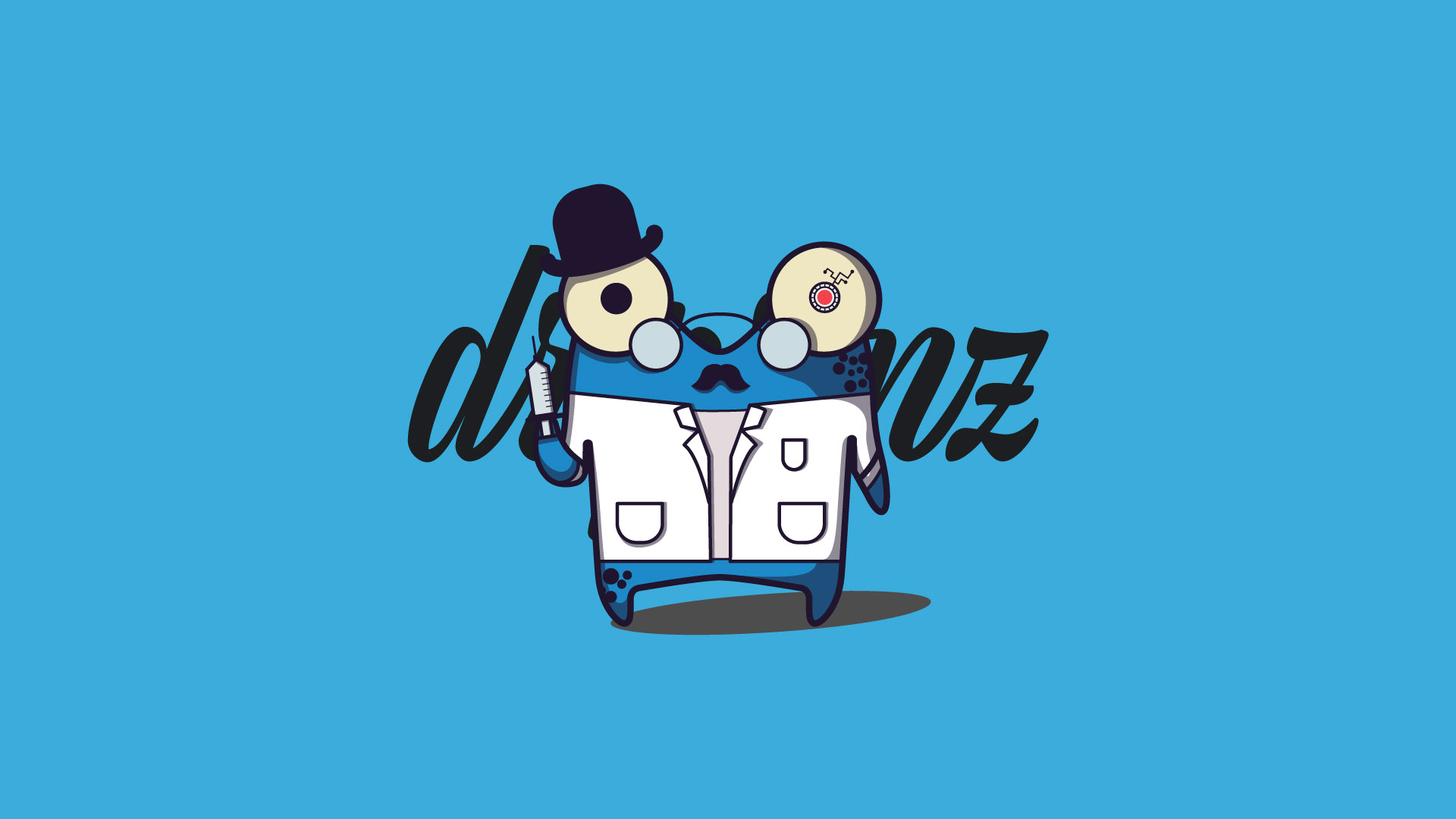 Dr. Kyouken is mostly a good boy save for one little flaw:
he spirals out control whenever he sees people with bad hairdos.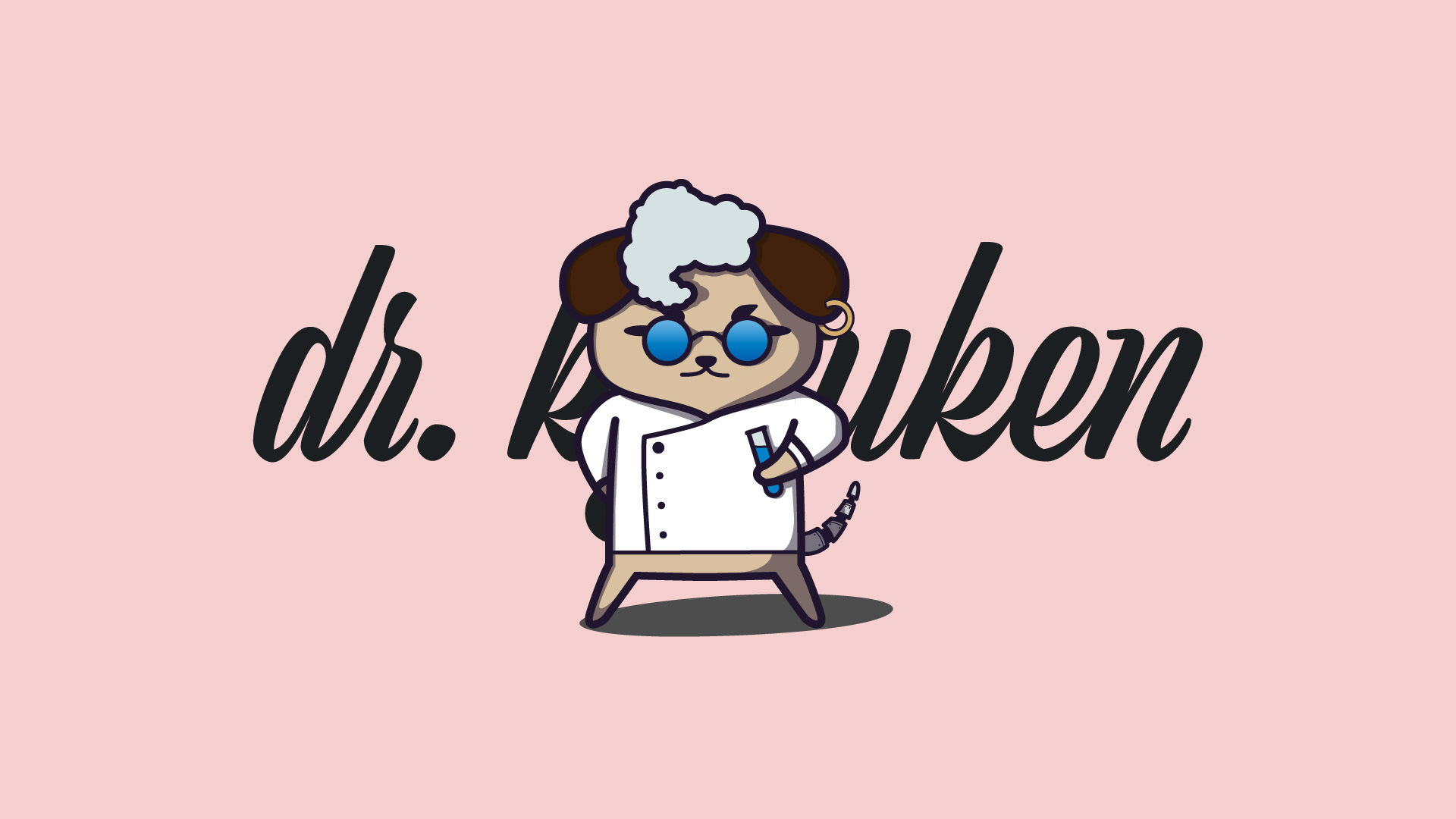 A traumatic accident that cracked Ms. Eggsident shell ten years ago
propelled her to build the vastest and most advanced genetic engineering laboratory.